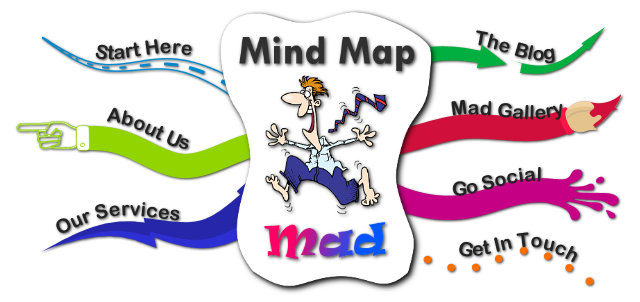 Welcome to Mind Map Mad!
I'm really happy you've discovered this curious little corner of the internet. Please feel free to look around, explore what's here and, above all, get involved.
Here at Mind Map Mad we love mind maps for three reasons:
1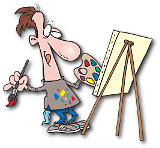 Mind maps are wonderfully colourful, creative and crazy, allowing us to have fun, even as 'serious' adults, and let our imaginative juices flow.
2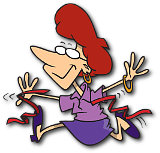 Mind maps are an extremely powerful way of improving professional performance, learning far more effectively and developing and growing as an individual.
3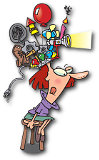 Mind maps are about limitless possibilities, boundless creativity, unleashed imagination and a resoundingly positive focus on a fantastic future.
About Us
Here you can learn what Mind Map Mad is all about and check out some of our cool mind mapping courses. Find out more…
There's also a section on me, Sab Will, this site's creator, the Mad Mind Mapper himself, in case you're interested. Find out more…
The Blog
I publish all my latest mind maps here along with some light-hearted notes to help you understand the thought processes behind it all. There may be occasional guest posts as well as competitions featuring other cool mind maps from around the world. Why not yours?! Find out more…



Mad Gallery
Find all my featured mind maps in one place to interest and hopefully inspire you. Follow the evolution, admire the madness. All the maps are all free to copy and use (non-commercially) in exchange for a simple credit and link back here. Let me know what you do with them and if they help you in any way – thanks 😀 Find out more…
Go Social
We're all over social media like a spider's web, so pick your addiction and you'll probably find us there. But whatever you do, please… Like, Comment & Share on your favourite channel – we love interaction and will reply with enthusiasm, I promise! Find out more…
P.S. A special mention goes to our Facebook Group (Mind Map Mad) where anyone and everyone can join and share their mad mind maps to their hearts' content. Please get involved – see you there! Find out more…



Our Services
This is where it gets a little serious – but not too much! We actually offer a wide range of professional mind map training for businesses, teachers, students and individuals in a variety of formats: face-to-face, on-line, video training and hangouts, for example.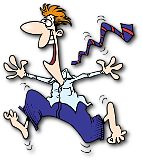 Our courses are highly flexible so feel free to get in touch to chat about your particular area of interest and we'll show you how we can help. Find out more…
Get In Touch
Use the simple form on this page to say 'Hi!' and ask us anything you like about mind maps and more. I look forward to hearing from you here on Mind Map Mad. Map on! Say 'Hi!' now…