Download iMindMap 9 –
Save 10%
⇛ Buy

NOW

 &

Upgrade

to

iMindMap 9

FREE

! ⇚
---

(Full Details Below)
---
iMindMap 9: The Ultimate Mind Mapping Software
⇛ Buy

NOW 

& Upgrade to

iMindMap 9

FREE

! ⇚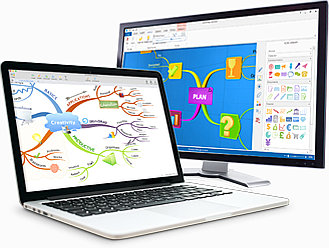 Hello Mind Map Lovers! I created the Mind Map Mad web site to share my passion for mind mapping and all the creative possibilities it offers with mind mapping enthusiasts all over the world.
iMindMap 8 (iMindMap 9) from ThinkBuzan was the only mind mapping software program which came anywhere near what I wanted.
What did I want? The ability to materialise all my crazy ideas along with my dead-serious projects and professional needs on my terms: with ease, style and limitless originality.
You can find many examples of interesting and useful mind maps I've created with iMindMap 8 right here on the Mind Map Mad web site.
---
Save 10%

When You Download iMindMap 9 (iMindMap 8) Now!

So I'm delighted to be bringing you this exclusive offer.

Here's what you do: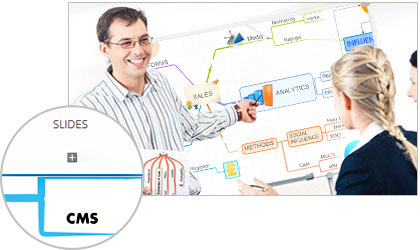 1) Click the big 'iMindMap Download Now' button below.
2) Quickly sign up (so I know who to give the discount to) and instantly download iMindMap 9 / iMindMap 8 direct from the ThinkBuzan web site.
3) Install and enjoy your FREE 7 day trail with absolutely no commitment whatsoever.
If you love it, which I'm sure you will, you can buy either the Home & Student or the Ultimate version at an excellent 10% saving (PLUS great bonuses) ONLY through the link below. The two versions are compared so you can choose the best one for you.

---
One Payment & It's Yours, Forever
It's a one-off payment, by the way. There are no recurring charges. The software is yours to keep, forever. Quite right too!

No Dodgy Downloads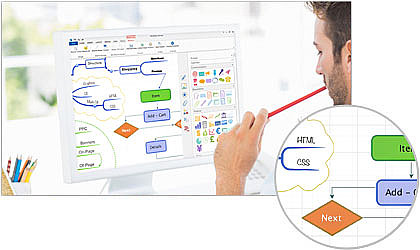 Have you ever downloaded a popular piece of software from a seemingly reputable source? Only to get a very nasty surprise. Useless new browser add-ons, infuriating pop-ups and even undetectable spyware have been installed without your knowledge or consent. A nightmare.
With iMindMap 8 / iMindMap 9 you have nothing to worry about. I send you direct to the source – the producer's own web site – to download and install your new mind mapping software. So you can relax and get up and innovating in no time at all.

Best Price Anywhere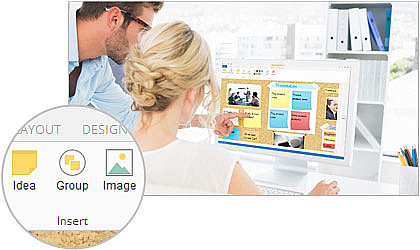 I've scoured the internet and I haven't seen this software available on any other web site at a discount. Which is why I only offer it at this special price on special occasions and for specific reasons.
I create new offers and packages regularly and I absolutely DO NOT guarantee that this 10% OFF special offer will be here tomorrow.
To be sure you don't miss out, please check out your free trial copy as soon as possible and buy ONLY through this page immediately. Tomorrow the discount may only be 5% or… zero!
(Paying full price for iMindMap would still be an excellent investment, by the way!)

How Can I Do This?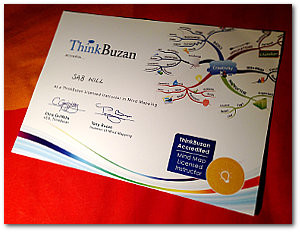 It's simple. As a qualified ThinkBuzan Licensed Instructor (TLI) in Mind Mapping and iMindMap, I have the right to occasionally offer a special price on this incredible software.
With the aim of introducing this wonderful productivity tool to as many people as possible. And who would want to argue with that!
If you are interested in professional, ThinkBuzan certified Mind Mapping and iMindMap training (in other words, I'm certified to give the training, and you get an official certificate at the end of it), then look no further.
Discover all our iMindMap 9 training offers by clicking the blue button below.
Discover Our iMindMap 9 Training
---
Check Out Our Great Bonuses When You Buy!
⇛ Buy

NOW 

& Upgrade to

iMindMap 9

FREE

! ⇚
BONUS 1: Our Exclusive 'Getting Started With iMindMap 9' video series
BONUS 2: Your special 'Top 10 Mind Mapping Tips' video and pdf cheat sheet
BONUS 3: Our 'Members Only' pack of mind mapping resources and useful links
BONUS 4: Regular 'Introduction to iMindMap 9' live webinars
BONUS 5: Surprise!
---
Not Only, But Also…
One Week Trial Period Support
That's right. We will provide you with any advice or help you need during the period of your free trial, whether you end up buying iMindMap 9 or not!
We want you to make the most of this fantastic software and will do everything we can to help you do so.

Privileged Client Status When You Buy
Anyone who buys iMindMap 9 through us not only saves money but automatically becomes a privileged Mind Map Mad customer.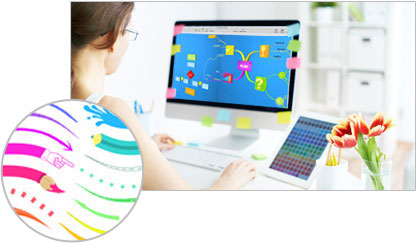 This means you not only get full iMindMap 9 product support from ThinkBuzan, but also access to our special advisory service here at Mind Map Mad.
While ThinkBuzan looks after technical side of things, here we will help you get the most out of your investment, whatever industry or domain you are using it in.

Special Offers & More
As a valued customer, you will automatically be offered the best prices on all our Mind Map and iMindMap 9 training courses and related products. We can't wait to show you some of the surprises we have in store for you!

---
Notes
Sab Will, creator of the Mind Map Mad web site and Facebook community, is an official ThinkBuzan Licensed Instructor in Mind Mapping & iMindMap,  and an official iMindMap 9 reseller.
ThinkBuzan is the trading name of OpenGenius Ltd.
Screenshot images courtesy of ThinkBuzan